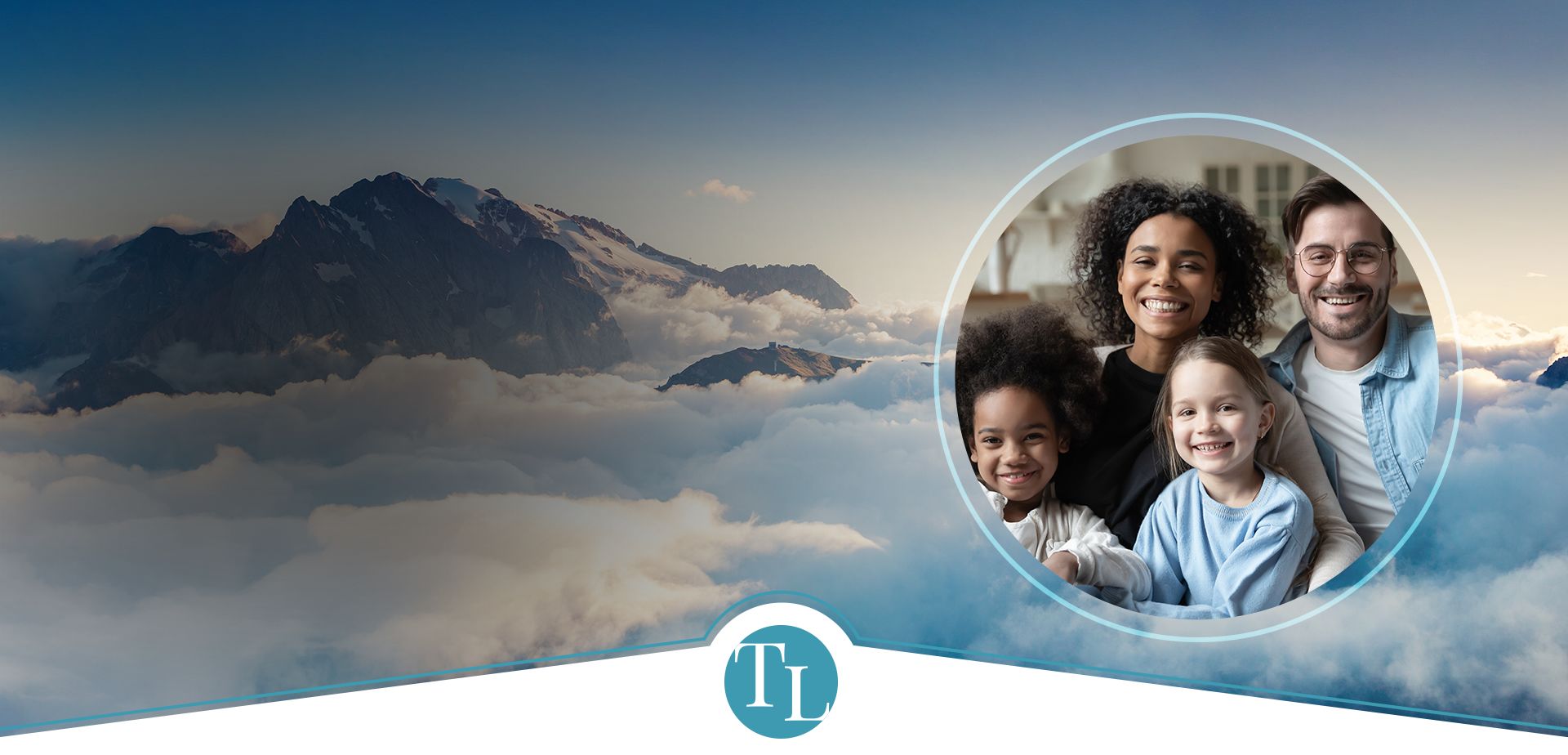 Diligence & Dedication
Work with an Experienced Attorney in California Family Law
Filing for divorce or separation can be emotional and tragic. During this process, we can help protect your legal rights. At the Law Office of Tracey N. Lundquist, we are dedicated to helping you obtain equitable results so you may focus on new beginnings. We serve clients throughout Los Angeles, Riverside, San Bernardino, and Orange counties. Call us today to schedule a consultation.
Family Law Services in Tustin, CA
Representing Clients in Orange & LA Counties, Including Whittier, Long Beach, Pomona, Riverside & San Bernardino
At the Law Office of Tracey N. Lundquist, APC, we understand the extremely stressful experience of dealing with divorce and other family law matters. How these issues are resolved can have a profound impact on your life in matters of your children, your finances, your property and assets, and how you will manage going forward as a single person. Ensuring that you have legal representation that will be sensitive to your unique circumstances, needs, and objectives is essential.
At the Law Office of Tracey N. Lundquist, APC, we are exclusively devoted to the practice of divorce and family law. Our concentration in this legal field means that we deal with these complex matters on a daily basis, both in and out of family law court. This gives us an in-depth understanding of the issues, the laws that impact them, and how the local courts operate in resolving them. This intensive involvement gives us the experience you need when confronting problems that will affect you for years to come.
Reach out to the Law Office of Tracey N. Lundquist, APC online or at (714) 949-1711 to discuss your case with our dedicated family law attorney in Tustin.
The Law Office of Tracey N. Lundquist, APC handles all matters related to family law.
These can include:
Divorce. These cases can include uncontested and contested divorce as well as high net-worth divorce and same-sex divorce.
Separation.
Child support. This issue is based on California guidelines but can be reduced or increased based on individual circumstances.
Child custody. This can be one of the most contentious issues between parents involving both legal as well as physical custody.
Marital property division. As a community property state, you may need to fight for a fair and just property settlement.
Spousal support and alimony. This issue may or may not be awarded based on the unique circumstances of your marriage and divorce.
Paternity. You may need to pursue a paternity action as an unmarried parent to sue for custody or child support.
Enforcement of Court Orders. Existing child custody and support or spousal support orders may need to be enforced through the courts.
Domestic violence. Alleged family abuse can result in court hearings for or against restraining orders.
Prenuptial agreements. These legal contracts can specify property rights and responsibilities in the event of a divorce or death.
Modifications of Court Orders. When substantial changes in your circumstances occur, you may seek to have current custody or support orders modified.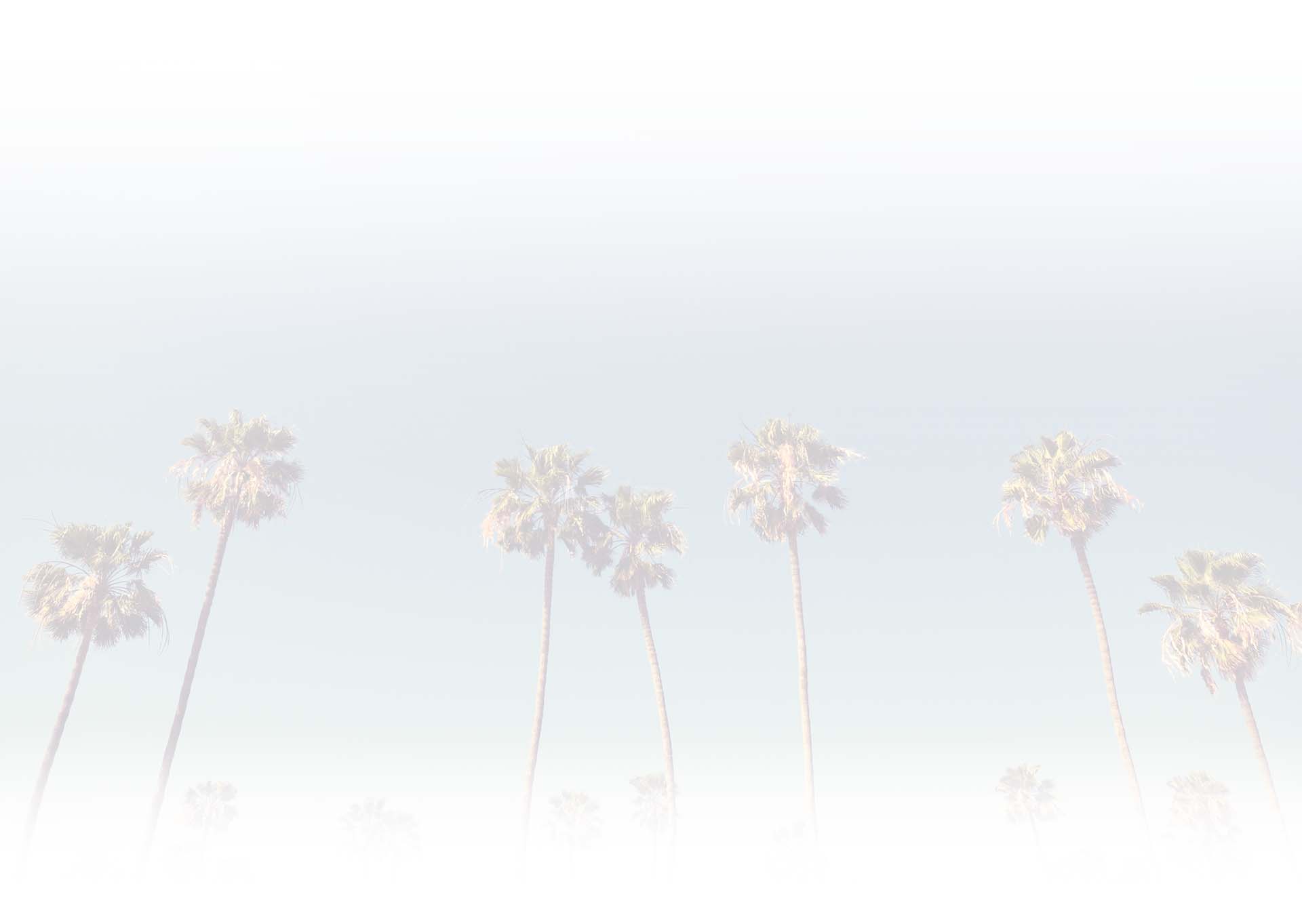 At the Law Office of Tracey N. Lundquist, APC, we understand the difficult nature that comes along with your separation, divorce, or other family legal matters. We will listen to your needs, develop and communicate a personalized strategy in search of fair and just results, and remain alert to the related expenses of all legal proceedings.
"Always realistic and with caring, professional service. It is very evident from the first meeting that Tracey truly cares for her clients."

- April

"She seems to be highly experienced and she knows the law thoroughly! I would highly recommend Tracy to anyone in need of legal representation in their divorce case."

- Eva

"Tracey alleviated a lot of stress with her knowledgeable advice, I really can't thank her enough."

- Emily

"Tracey represented me for my child custody hearings and she was outstanding."

- Carissa

"We are beyond thrilled with the outcome of the hearing and now have additional time with our son that is firm and precise down to the day and hour leaving nothing open to misinterpretation."

- Former Client
Your first step in understanding your legal case is to discuss it with our family law lawyer in Tustin in a confidential consultation. Learn where you stand, how the laws and court system can impact the result, and how we can help you in seeking the best possible outcome for both you and your children. Request your consultation by calling (714) 949-1711 or using our request form below.