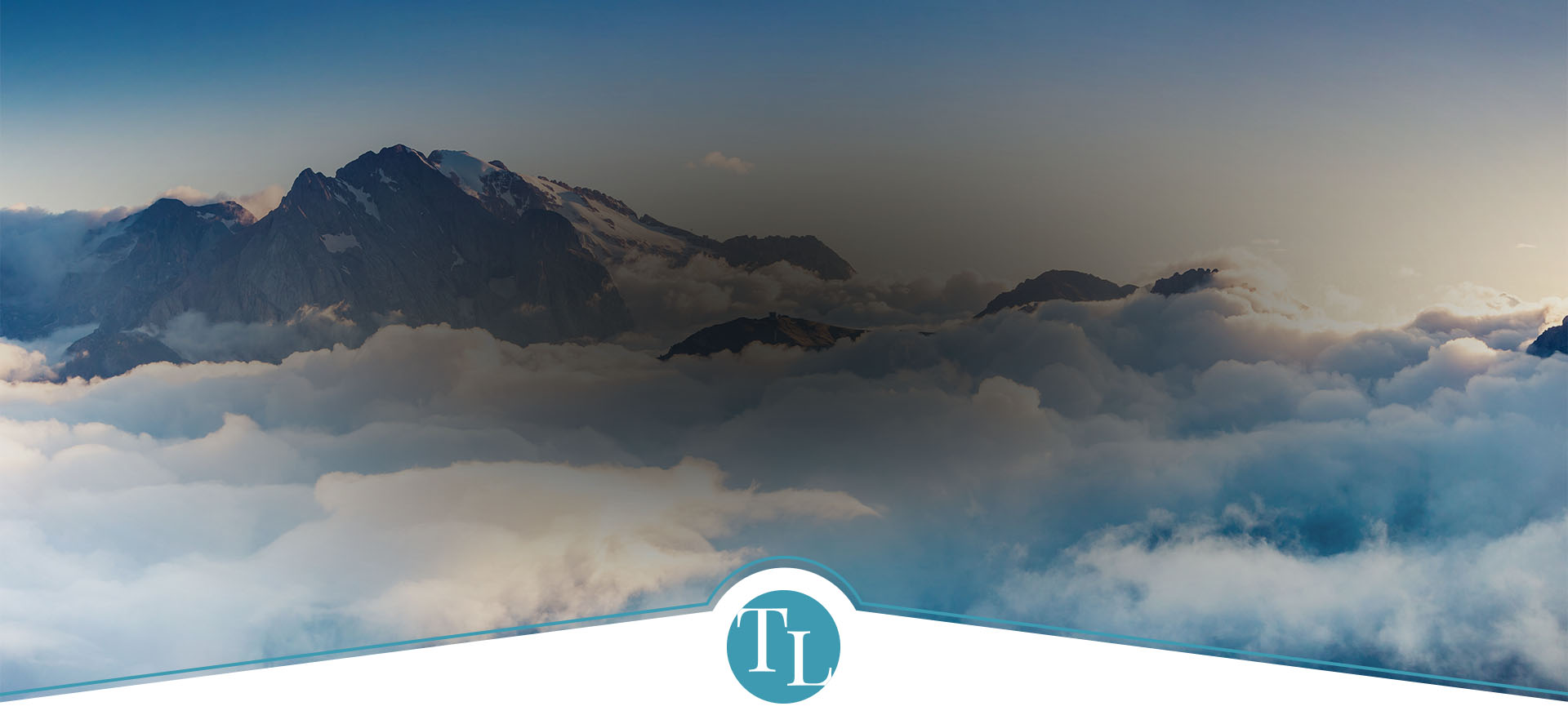 Focused on Family Law
Helping Orange County Families Through Difficult Times

With Personalized Family Law Services
Filing for divorce or separation can be emotional and tragic. During this process, we can help protect your legal rights. At the Law Office of Tracey N. Lundquist, we are dedicated to helping you obtain equitable results so you may focus on new beginnings. We serve clients throughout Los Angeles, Riverside, San Bernardino, and Orange counties. Call us today to schedule a consultation.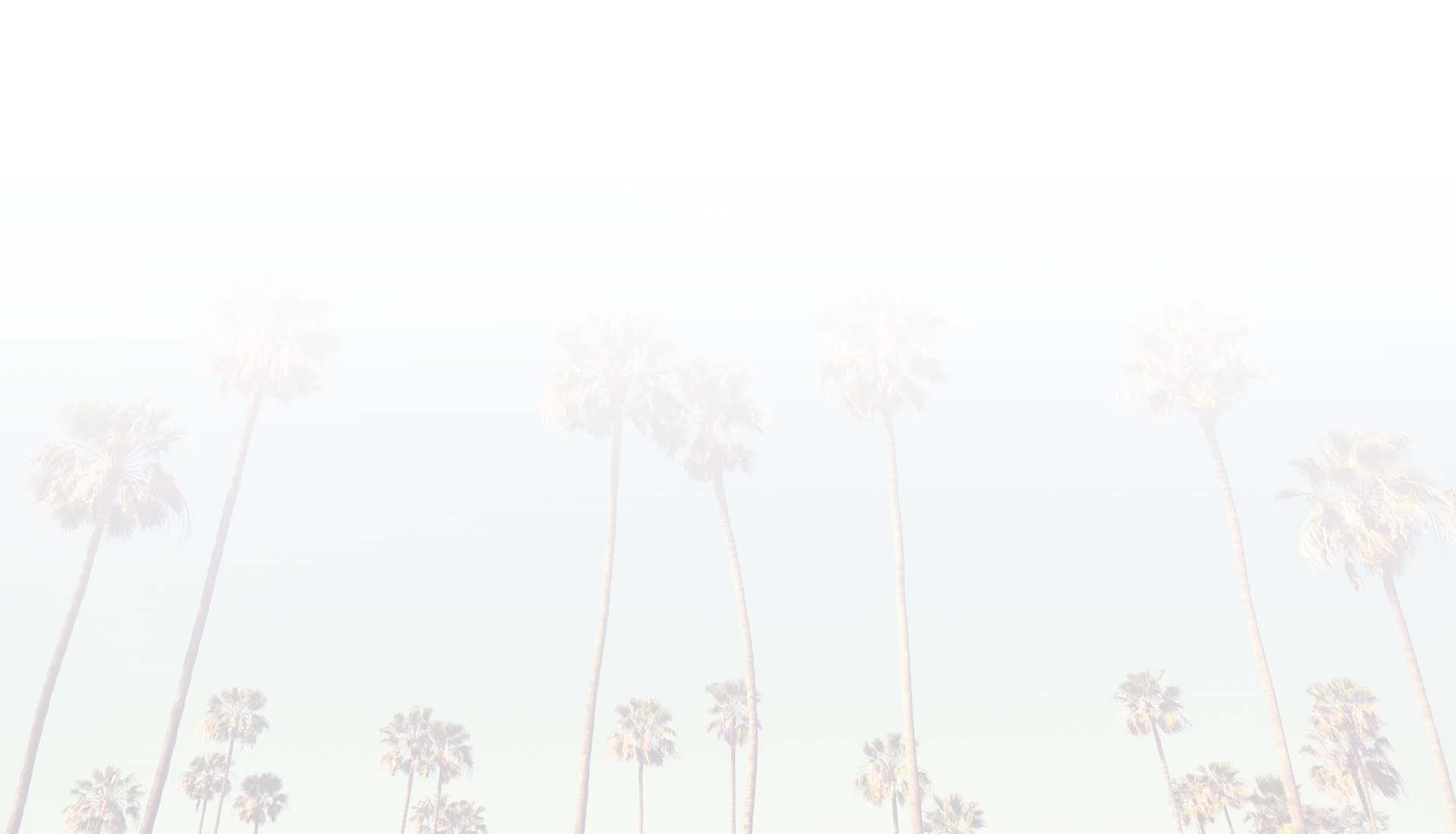 Family Law Attorney in Tustin, CA
Serving Orange & LA Counties, Whitter, Pomona, Long Beach, Riverside & San Bernardino
Choosing an attorney to help you resolve your divorce or other family law issue can almost be as stressful as the issue itself. Family law matters are deeply personal, often combative, full of uncertainty, and emotionally-charged. The legal representative you want guiding you through this difficult experience should be someone you can trust who has proven skills, can be easily communicated with, is sensitive to your needs, and dedicated to your cause.
At the Law Office of Tracey N. Lundquist, APC, you can work with an award-winning attorney who fulfills all these requirements. Attorney Tracey Lundquist has been selected by Super Lawyers as a "Rising Star" for four years running from 2016 through 2019. This recognition puts her on the list of the top 2.5% of all family law attorneys in Southern California. Selection of Rising Star recipients is based on peer recognition and professional achievement. Ms. Lundquist has also been included on the 2017 Super Lawyer's list of the Top 50 Women Attorneys in Southern California featured in Los Angeles Magazine. These recognitions reflect the high quality of representation you will receive at her firm.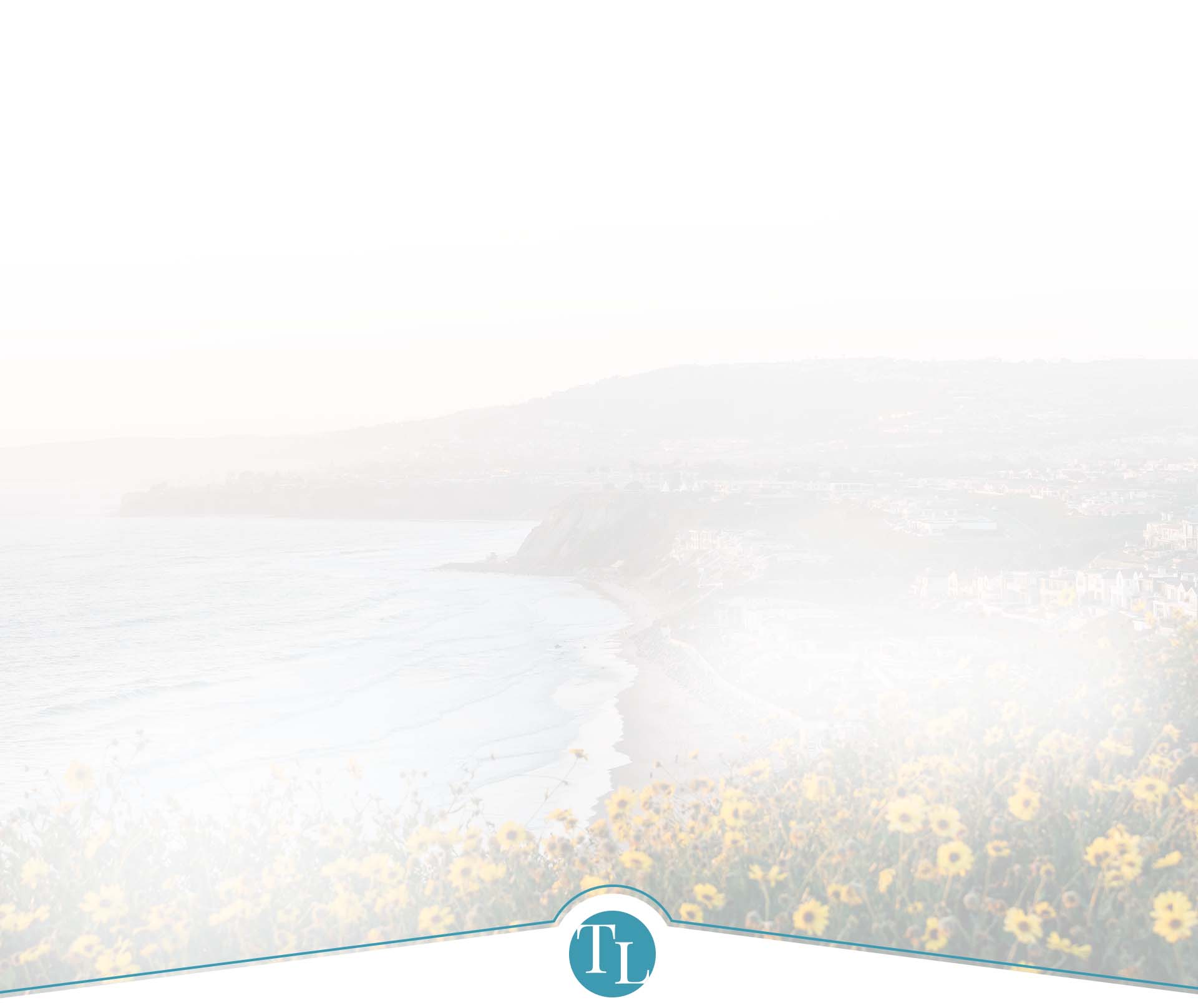 Our firm is committed to providing the utmost care and diligence in resolving your family law matter, whether in court hearings or out of court in negotiation efforts. We take pride in our communication skills as we work with the differing needs and goals of our diverse clients. No matter what your case involves, such as a support need, custody or visitation issue, enforcement of orders, or any other domestic problem, we are here to give you the strong advocacy and voice you deserve.
Our experienced family law lawyer has handled complex and conventional family and domestic issues and is dedicated to achieving optimal results, whether through settlement negotiations or litigation in court.
At the Law Office of Tracey N. Lundquist, APC, we understand the difficult nature that comes along with your separation, divorce, or other family legal matters. We will listen to your needs, develop and communicate a personalized strategy in search of fair and just results, and remain alert to the related expenses of all legal proceedings.
"Always realistic and with caring, professional service. It is very evident from the first meeting that Tracey truly cares for her clients."

- April

"She seems to be highly experienced and she knows the law thoroughly! I would highly recommend Tracy to anyone in need of legal representation in their divorce case."

- Eva

"Tracey alleviated a lot of stress with her knowledgeable advice, I really can't thank her enough."

- Emily

"Tracey represented me for my child custody hearings and she was outstanding."

- Carissa

"We are beyond thrilled with the outcome of the hearing and now have additional time with our son that is firm and precise down to the day and hour leaving nothing open to misinterpretation."

- Former Client
Any legal matter can be complicated and subject to various statutes, precedents, and discretion by judges. Family law is no different and it deals with your most personal issues.
Ensure your case gets the professional attention it needs so that your best interests and legal rights are vigorously protected. Contact the Law Office of Tracey N. Lundquist, APC to schedule your consultation with our attorney today.
We are committed to providing our clients with the utmost care and diligence and will tenaciously advocate and defend one's legal rights before a court of law. Choose The Law Office of Tracey N. Lundquist for personalized and attentive service.